What is
CREACT4MED?
CREACT4MED is an EU Project co-funded by the EuropeAid Programme and sets its focus on strengthening CCI businesses and jobs creation giving support to start-ups and SMEs in the Southern Neighborhood of the European Union.
The partnership of the project is: 
Euro-Mediterranean Economists Association (EMEA) as Lead Partner

European Institute of the Mediterranean (IEMed)

Institute of Entrepreneurship Development (IED)

FEPS Business Incubator, Cairo University (FEPS BI)

Union of Mediterranean Confederations of Enterprises (BUSINESSMED)
CREACT4MED builds on the research work conducted by EMEA in the past years on the "Think Small First" principle in all policy areas relevant to the development of MSMEs in all sectors, including the cultural and creative industry (CCI).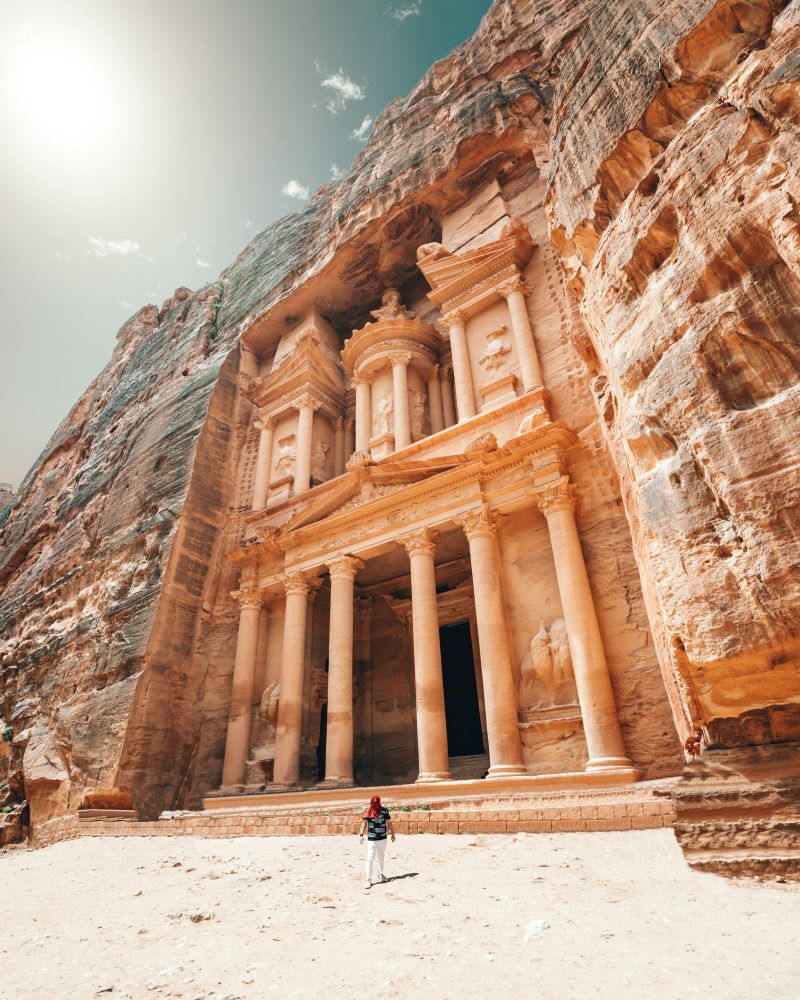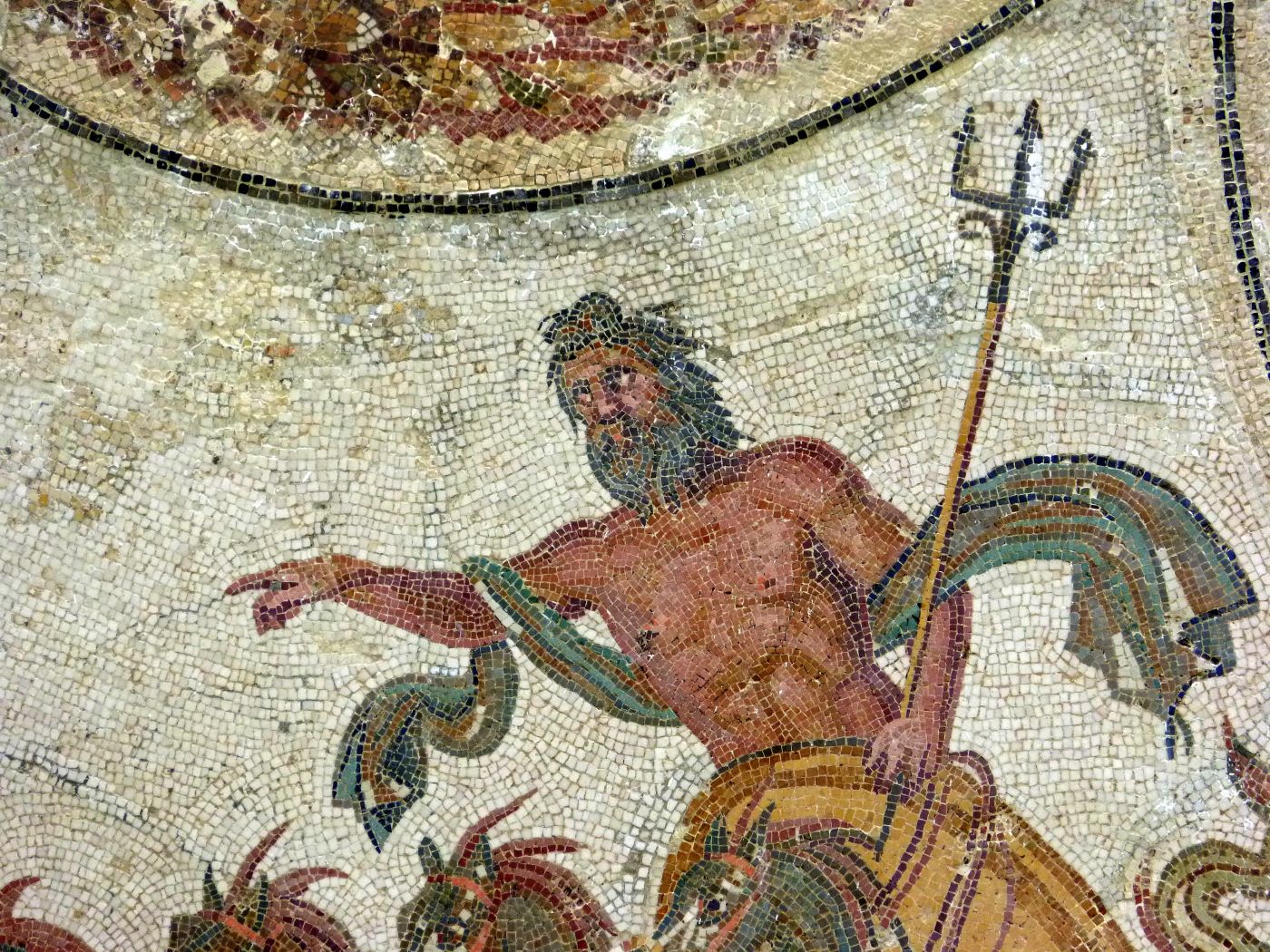 What is
Creative Economy?
Creative economy has become a strategic asset for innovative job creation around the world. Cultural and Creative Industries (CCI) represent nearly 30 million jobs worldwide and are major drivers of the economies of developed as well as developing countries (UNESCO). CCI contributed as much as 7% to the global GDP and was estimated around the 10% of the GDP in MENA Region (World Bank 2017). 
In the CCI (mainly architecture, design and photography), there were 1,2 million cultural enterprises generating 193 billion EUR of value added in the EU. 
It is a growing and promising industry that became strategic not only because of its impact on employment creation, but also due to its influence on societies' creativity and cohesion.