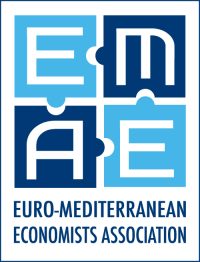 Euro-Mediterranean Economists Association (EMEA)
EMEA is an independent and innovative research institution bringing together leading economists and high-level international and local experts to to promote sustainability, inclusiveness, and regional economic integration and prosperity across the Euro-Mediterranean region and Africa. It strives to contribute to the rethinking of the Euro-Mediterranean and African partnerships in view of changing realities and the new dynamics of an emerging multi-polar world.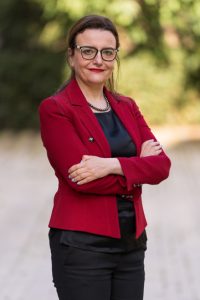 Rym Ayadi
Professor Rym Ayadi is Founder and President of EMEA, and the Director of the CREACT4MED project. She is also Founder and Director of the EU-Mediterranean and African Network for Economic Studies (EMANES), Senior Advisor at the Centre for European Policy Studies (CEPS), and Professor at the Bayes Business School, City University of London.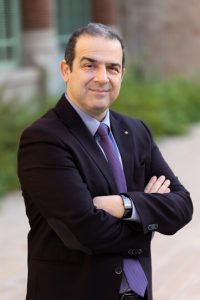 George Christopoulos
George Christopoulos is Intelligence and Communications Officer at EMEA. He has over 20 years of experience as a geostrategic intelligence analyst, and communications and marketing manager, in various companies and organizations.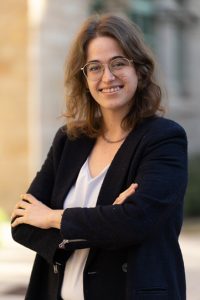 Maria Ruiz de Cossío
Maria Ruiz de Cossío is the Project Manager for the CREACT4MED project. She holds a degree in International Business from the University of Barcelona, and has experience managing multiple international projects, initiatives and events covering different parts of the life sciences and healthcare value chain in Catalonia and internationally.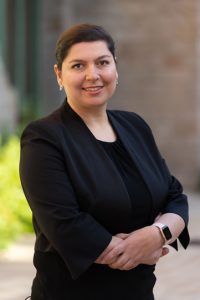 Yeganeh Forouheshfar
Yeganeh Forouheshfar is an economist and researcher at EMEA, and is leading the mapping activity of the CREACT4MED project. She holds two Masters in Applied Mathematics and International Economics, and a PhD in Economics.