A key pillar of CREACT4MED activities is direct financial support towards strengthening CCI business in target countries. This includes providing sub-grants to 4 budding entrepreneurs in each country. They vary from virtual reality and handicrafts to gastronomy and online platforms. The grants will be used to implement the selected entrepreneurial business proposals from start-ups; Micro, Small and Medium-Sized Enterprises (MSMEs), or civil society organisations.
The entrepreneurs will be supported by the CREACT4MED incubators with programmes that encompass a variety of mentoring, matchmaking, access to finance and intellectual property rights services.
The following entities have been selected to receive CREACT4MED sub-grants:
Egypt
Jordan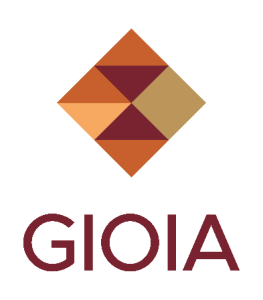 GIOIA
Founded in 2018, Gioia aims at producing casual footwear, while creating economic opportunities for local Artisans. Their designs include traditional embroidery techniques incorporated into contemporary shoes. They are more than just a business, they work for a sustainable future to share economies, reduce poverty, discover talent and encourage creativity. Many people living in underprivileged communities possess artistic talents that are often neglected or not maximized to their full potential. Once Gioia's team identifies these talents, they are guided to maximize the use of their skills to generate revenue and support their families for a better life.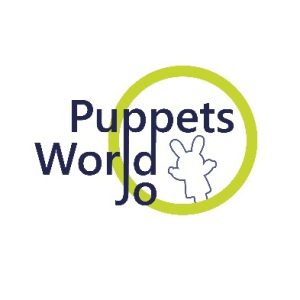 Puppets World for Development of Children
Puppets World is the first and only company in Jordan that aims to educate children and raise their awareness of social, behavioral, emotional, and cultural issues through the interactive mobile puppet theater. Being mobile, the theater reaches remote communities and targets locals, refugees, and disabled children from 4 to 12 years of age, regardless of their regional background. The plays are performed by International certified puppeteers in a fun and enjoyable way using puppets with different shapes and colors. They are translated into sign language too. Puppets World theater received many global awards including the Austrian Intercultural Achievement Award 2022.

Talaween
Talaween is an interactive application that uses both digital and physical art activities to teach children the necessary soft skills needed to succeed in the 21st century. It provides interactive and comprehensive educational tools for teaching soft skills to children and adolescents through art, using engaging educational curricula written by specialists and converted into artistic exercises.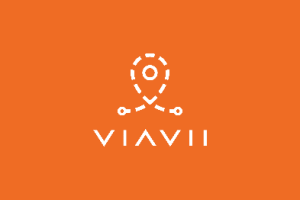 Viavii
ViaVii is a central hub for genuine local experiences and unique activities. Their vision to create an immersive form of tourism by enabling the era of "people to people travels." The marketplace is built to help travellers easily find a variety of immersive experiences and ready-to-buy itineraries, designed by trained local communities, and instantly available to reserve online. The B2B products consist of a SAAS model and a conversational engine, allowing businesses to identify gaps and provide a significant opportunity for them to engage with their customers proactively, by helping them identify and book local experiences through their customer journey.
Lebanon
Morocco
Palestine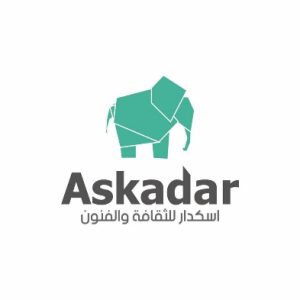 Askadar for Culture and Arts
Askadar is a creative cultural centre in the city of Nablus in the Northern West Bank. The centre opened its doors in March 2017 and has been providing much needed culture and arts activities to the children and teens (5 to 15 years old). Askadar was founded by a group of young artists and entrepreneurs with a goal of educating children in music and dance and giving them a safe, family-friendly environment for them to explore their creativity. Now in 2023 Askadar is engaging 150 students in art activities such as: Ballet, Dabka, Music and Drawing.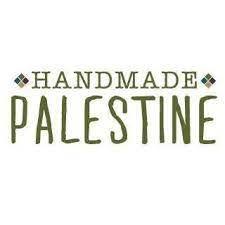 Handmade Palestine
Handmade Palestine is a labor of love to give supporters around the world access to the best of Palestinian handicrafts. They showcase the work of 32 talented artisans, cooperatives & designers in Palestine as well as their own original designs and support artisans through business consultation work as well as providing a sales channel for them. They are committed to preserving Palestinian cultural heritage through storytelling in blogs, emails, videos and social media and forming alliances that enable them to protect and share traditional knowledge and crafts.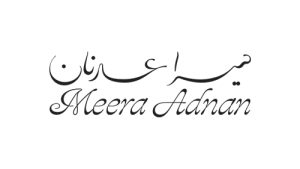 Meera Adnan
MEERA ADNAN is a Palestinian contemporary clothing and accessories label from Gaza City established in 2019. Their work focuses on reclaiming narrative and is influenced by religious, political, and local references that create a romantic and nostalgic visual monologue.
Tunisia