The CREACT4MED Technical Expert Group (TEG) is a multi-disciplinary group of project partners, renowned regional and local experts, and observers, set up to support the project team in the mapping phase of the project. TEG members come from diverse backgrounds including economics, business development, entrepreneurship and the cultural and creative industries (CCI).
These experts provide regional and local expertise on the CCI from different perspectives in the target countries and are a key part of the ongoing mapping process of the CCI ecosystems.
Five TEG meetings were held between November 18 2021 and February 25 2021.
TEG
Coordinator

: Yeganeh Forouheshfar (EMEA)
TEG
Members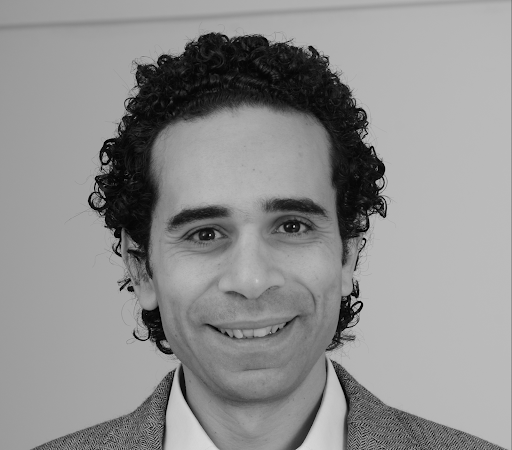 Mohamed Abdel Dayem – Observer
Marketing and Communication Scholar and Practitioner. Senior Advisor to H. E. Egypt's Minister of Youth and Sports Managing Director, The Agency EG LLC. Guest Lecturer at Faculty of Arts, Cairo University. Adjunct Professor of Marketing and Communications, Paris ESLSCA Business School Head of Training, Egypt Ministry of Culture Member at The Supreme Council of Culture Doctor of Business Administration DBA Scholar at Paris ESLSCA Business School, Cairo. Egypt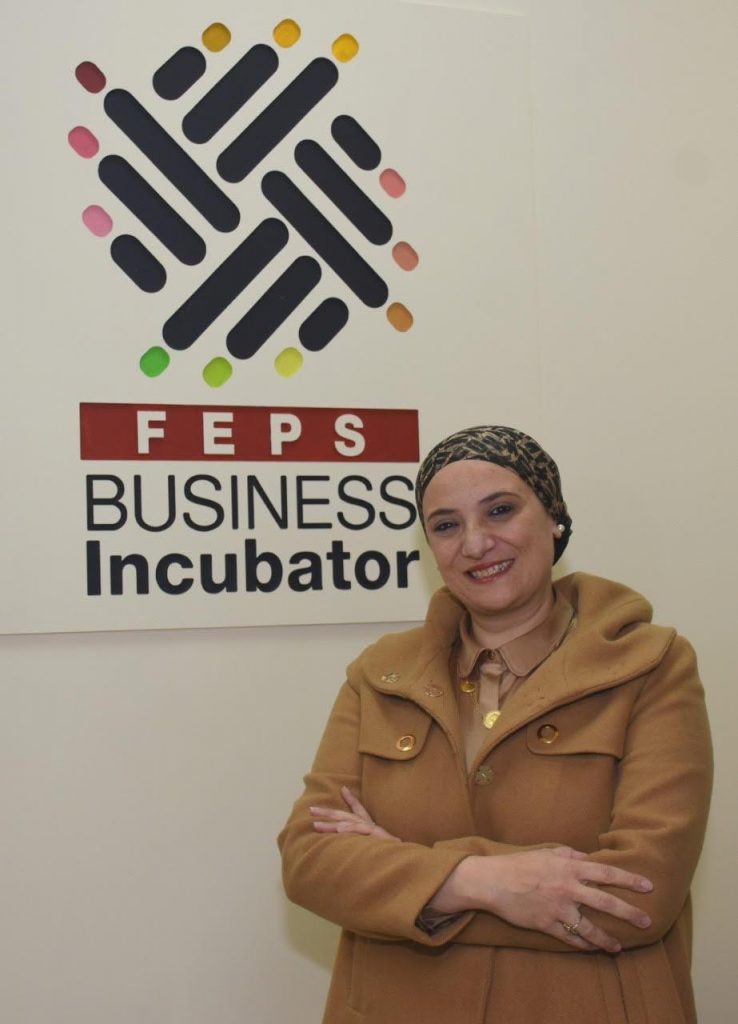 Dr. Heba Medhat Zaki
Dr. Zaki earned her Ph.D. in Knowledge Economy and Innovation in 2012, from Cairo University. She also holds a B.SC and M.Sc. in Economics. She is the founder and executive director of FEPS Business Incubator, which is the first business incubator in governmental universities. She also served as Advisory Board Member of the MSME Agency, Ministry of Trade. Dr. Zaki is a certified educator and trainer in entrepreneurship and covers specialised topics including incubator management and technology commercialisation. Dr. Zaki has published several research papers on entrepreneurship, microfinance and digitalization for startups.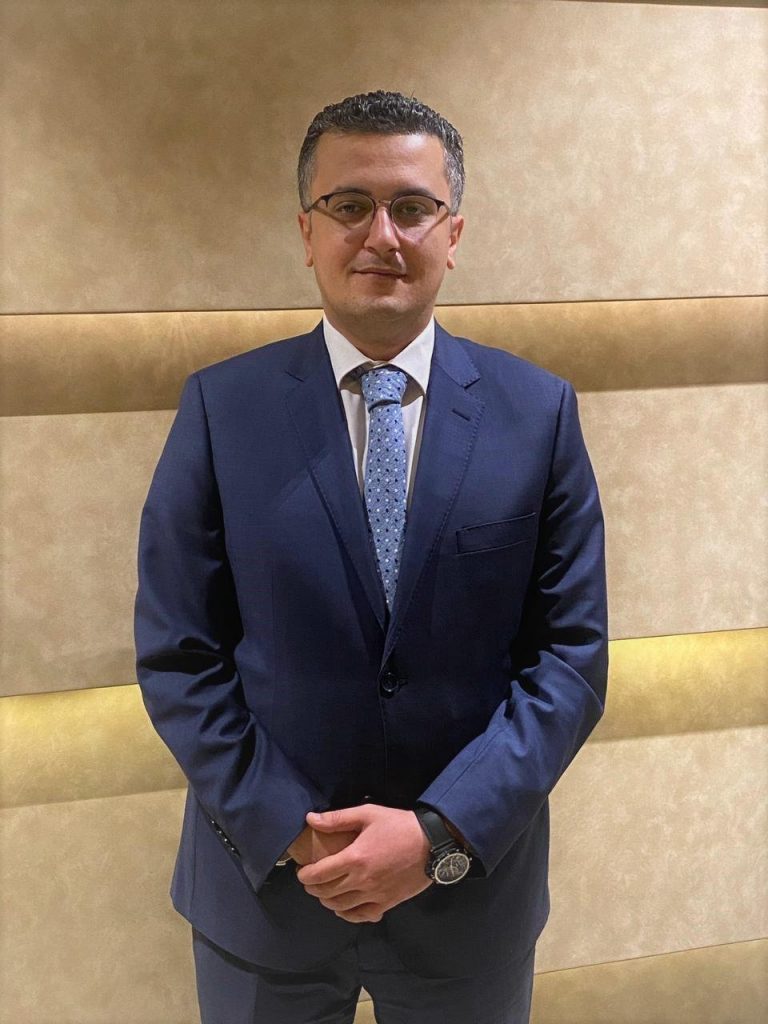 Anan Zeitoun
Anan an MSc Degree in Economics and has skills in project management, data analysis (SPSS, E-Views, E- Stata), policy briefs, and position papers writing. He currently works as a senior manager at PriceWaterhouseCoopers while pursuing his PhD in economics at the University of Jordan. He has participated in the preparation of multiple local and global reports published by international organizations. He is experienced in leading projects in Jordan and GCC that enhance economic development and emerging sectors.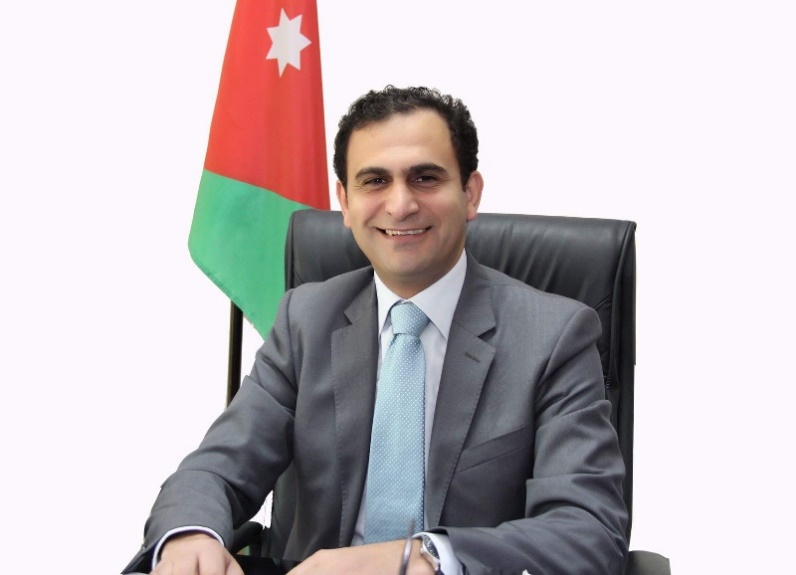 Nooh Alshyab
Dr. Nooh Alshyab is Associate Professor of Economics at the Faculty of Economics and Business Administration of Yarmouk University in Jordan. He is scientific coordinator of the Euro Mediterranean Network for Economic Studies (EMNES) in Jordan and a member of its steering committee. He is an expert member of the Euro Mediterranean Economists Association (EMEA). Between 2013 and 2015, he served as Head of Economic Department ay Yarmouk university. From 2004 to 2012, he worked at the Jordanian Foreign Ministry, where he was appointed Head of Economic and Investment Desk at the Jordan Embassy in Berlin. His fields of expertise are economic development, economic reform policies, trade policy and applied econometrics.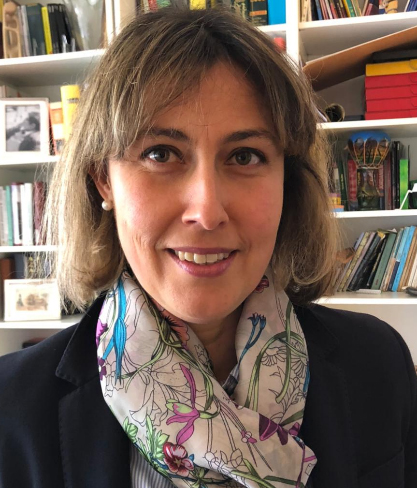 Serena Sandri
Serena Sandri is Associate Professor at the Logistics Department of German Jordanian University. She is the Deputy Director of the Euro Mediterranean Network for Economic Studies (EMNES) in Jordan and member of the Experts' Panel of the Euro Mediterranean Economists Association (EMEA). Her main fields of expertise are behavioural economics, institutional economics, and entrepreneurship. Her publications have appeared among else in the Journal of Economic Behavior & Organization, Sustainability, and Mediterranean Politics.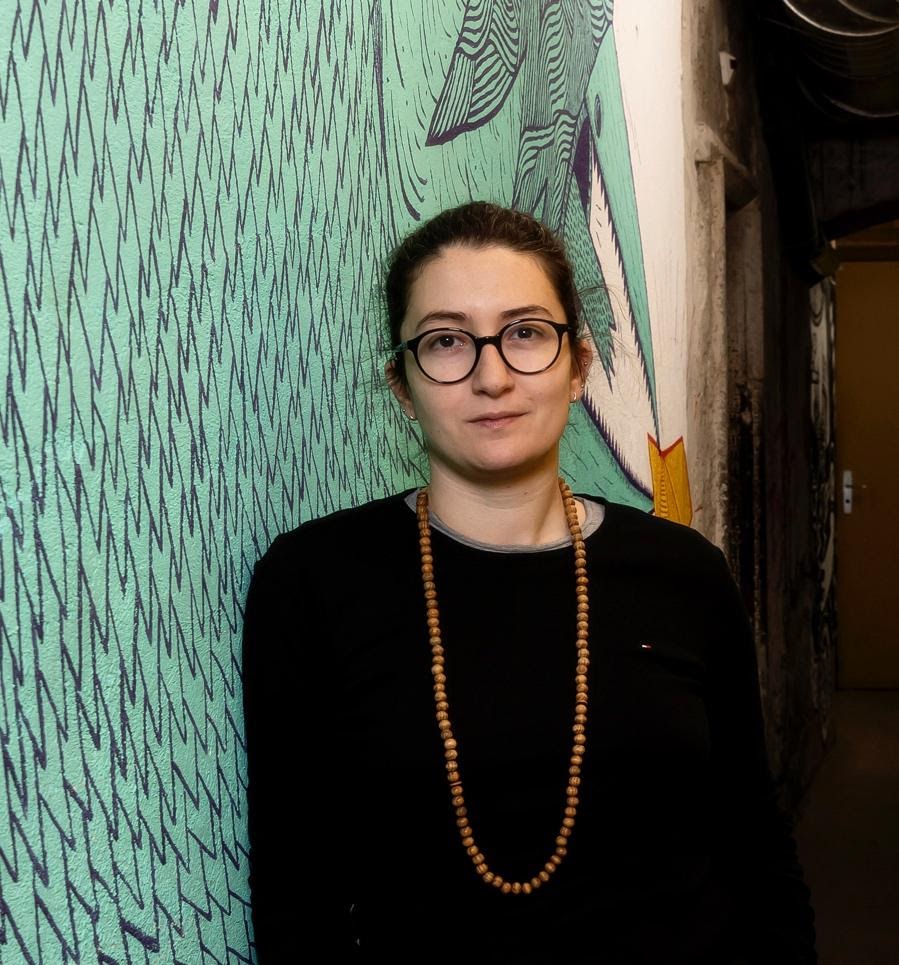 Marie-Lyne Samaha
Ms Samaha works as an architect, designer and manager of two startups. She has over 11 years of experience in the creative industries in Lebanon.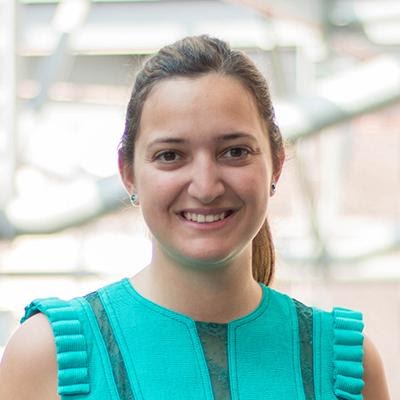 Sandra Challita
Dr Challita is a research fellow at EMEA and a faculty member at ESDES business school in Lyon. She obtained her PhD in Finance in 2016 from the University of Montpellier. Sandra has co-authored several academic and policy papers in economics and finance.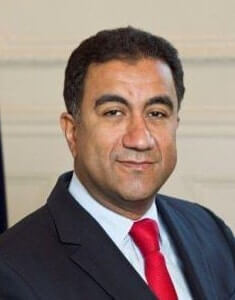 Fathallah Sijilmassi
Fathallah Sijilmassi holds a degree in Political Science and a PhD in Economics. He specialises in the field of economic international relations, in particular with regard to Euro-Mediterranean issues. He is a former Secretary General of the Union for the Mediterranean and current Director General of the African Union Commission.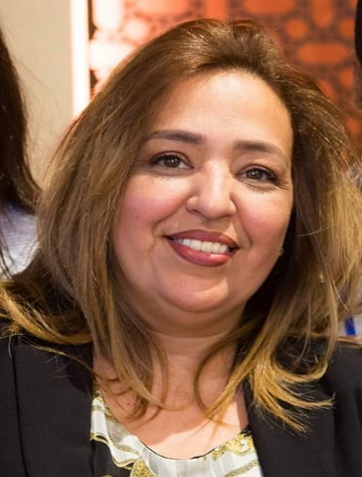 Douja Gharbi
Douja Ben Mahmoud Gharbi has more than 20 years of entrepreneurial and managerial experience. She has been an expert on entrepreneurship, counsellor, and mentor for more than 15 years, trained and certified by UNIDO and ITPO Bahrain. She is also a specialist of private sector and she works with several international organizations such as the EU, GIZ, etc. She is co-founder and CEO of the accelerator REDSTART Tunisia, launched in 2019. Douja is also founding member of CONECT- Confédération des Entreprises Citoyennes de Tunisie- in charge of CSR and entrepreneurship and employment projects.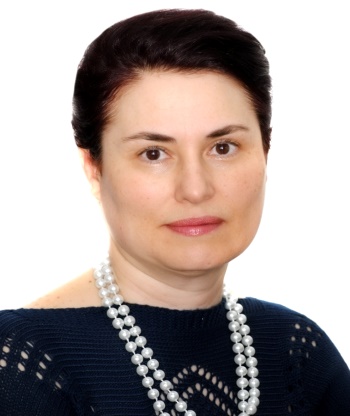 Rim Mouelhi
Rim Mouelhi is full Professor of Economics and Statistics at the University of la Manouba, Tunis. She has a PhD in Economics from the University of Bourgogne, France. She published many academic articles in very selective international reviews. She has been a consultant with the Tunisian Institute of Strategic Studies, the PNUD, the World Bank, the African Bank of development, and the ILO. Her main areas of expertise are: Firm's productivity, firm's performance and firm's dynamics, micro data analysis, private sector and business environment, entrepreneurship and SME's, labour market.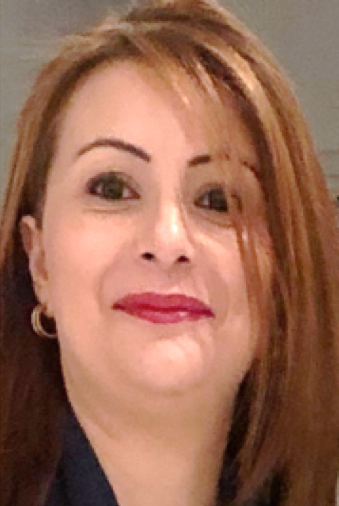 Boutheina Lassaadi
Dr. Boutheina Lassadi has over 15 years of business, workforce, youth, gender, curriculum development, and skills development experience in the MENA region. Under USAID's MEG and BRCP projects, she has led expert teams in the implementation of multiple country strategic action plans in post-conflict Yemen (MEG/YESS), Libya (MEG/LESP), and Tunisia (BRCP), designed to enhance SME competitiveness and generate employment.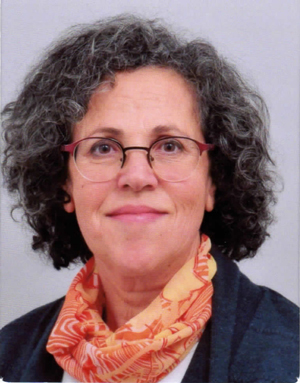 Huda Odeh
Mrs. Odeh works as an independent expert in CCI development and research. She has over 25 years of experience in CCI programs management, coaching, planning, evaluation and research. Her professional experience accumulated through working with well established Palestinian arts and culture NGOs was focused on resource development and capacity building. As an independent consultant since 2011, she had accomplished several assignments in CCI research, mapping, monitoring and evaluation, commissioned by UNESCO, Drosos Foundation, SDC and others.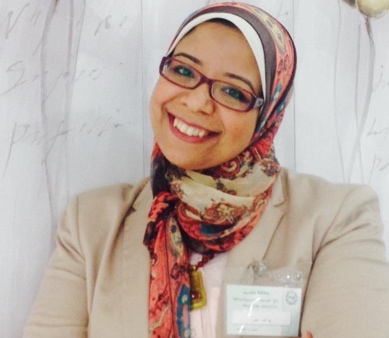 Maha Khalil
Maha Khalil is currently an Assistant Professor at the Public Administration Department, Faculty of Economics and political Science, FEPS, Cairo University. Also, she heads the incubation program at FEPS Business Incubator. Maha obtained her first degree in Political Science from Cairo University, then a Masters degree in Public Policy from the National Graduate Institute for Policy Studies, GRIPS, and Japan. Her Masters thesis was entitled "Food Subsidy System in Egypt and how it can be rationalized to target the Most Needy People". Her PhD is in "Quality Measures of Public Services Provision with an application on Public Primary Education Services in Egypt: an analytical Study Using Service Quality Gap SERVQUAL". Maha is highly interested in conducting research related to public polices, particularly social policies, education policy, gender and public polices, entrepreneurship, and local governance.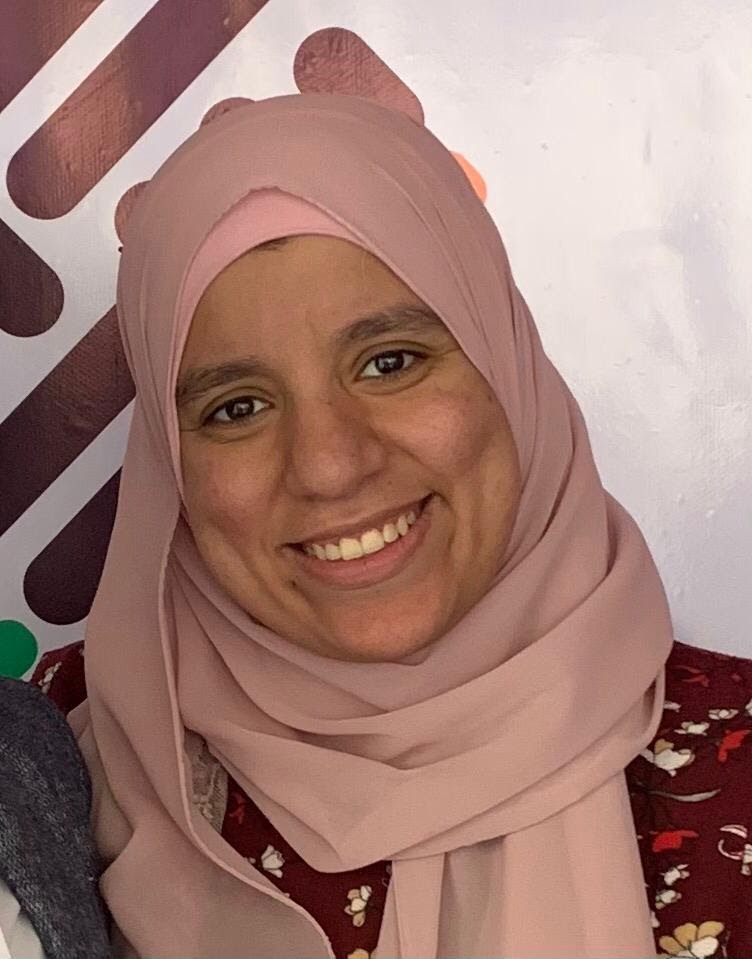 Nahed Taha
Nahed Taha is an Assistant Lecturer at the Faculty of Economics and Political Science, Cairo University. She holds a B.A. in Statistics and a M.Sc. in Socio-Computing from the Faculty of Economics and Political Science. Nahed is also the Awareness Program Manager at FEPS Business Incubator, Cairo University (FEPS BI). She is interested in conducting surveys and reports in the field of "Innovation and Entrepreneurship" and related topics. Her research interests are in the areas of entrepreneurship and innovation, innovation diffusion, social dynamics, and governance. In EMNES, she contributes to the research area on MSMEs and Entrepreneurship.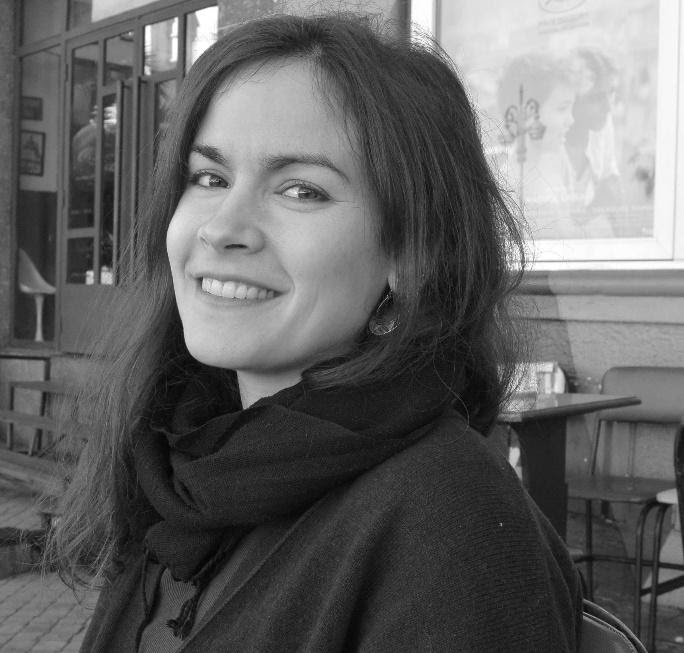 Meritxell Joan Rodríguez
Ms. Joan Rodríguez coordinates the Gender Equality Programme at the European Institute of the Mediterranean (IEMed) , in charge of the design and implementation of the sub-granting scheme for CREACT4MED. Ms. Joan Rodríguez holds a PhD in Cultural, Literary and Linguistic Studies from the University of Barcelona. She has over 6 years of research and teaching experience on issues to do with gender, including women's empowerment, intercultural dialogue and social transformation in the Euro-Mediterranean region. She has been part of several international research projects at regional, national and global settings.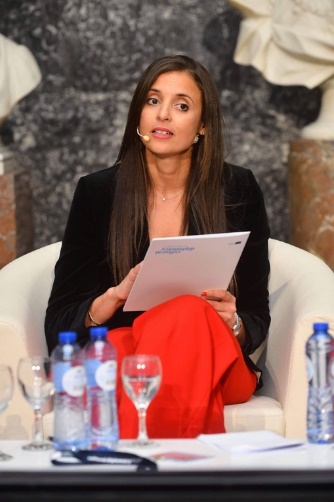 Sana Ouchtati
Sana Ouchtati is a founder of So Cult and an expert in international cultural relations and in developing partnerships and multi-stakeholders' cultural projects. She is running important cultural projects and initiatives among the Cultural Relations Platform and EU funded project with a global outreach, including the MENA region.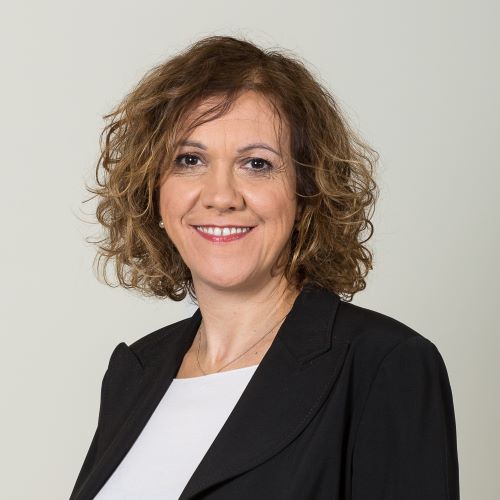 Mariavittoria Garlappi
Mariavittoria is a Senior Human Capital development specialist. Key areas of expertise include entrepreneurial learning and skills' dimensions of migration. Mariavittoria has extensively worked in Southern Mediterranean region, with a specific country work in Tunisia, Morocco, Palestine and Israel.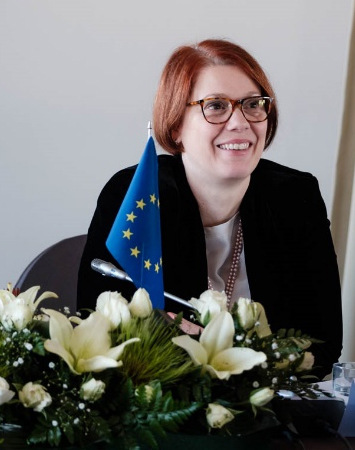 Sabina Nari
Sabina is a Human Capital development specialist. Key areas of expertise include EU instruments and programming cycle, education and training reforms, digital and online learning. Sabina has extensive knowledge and work experience in the region and at the ETF she is the regional focal point for the Southern and Eastern Mediterranean Region. She has also covered the role of country coordinator for Algeria, Israel, Jordan, Lebanon, Morocco, and currently of Tunisia.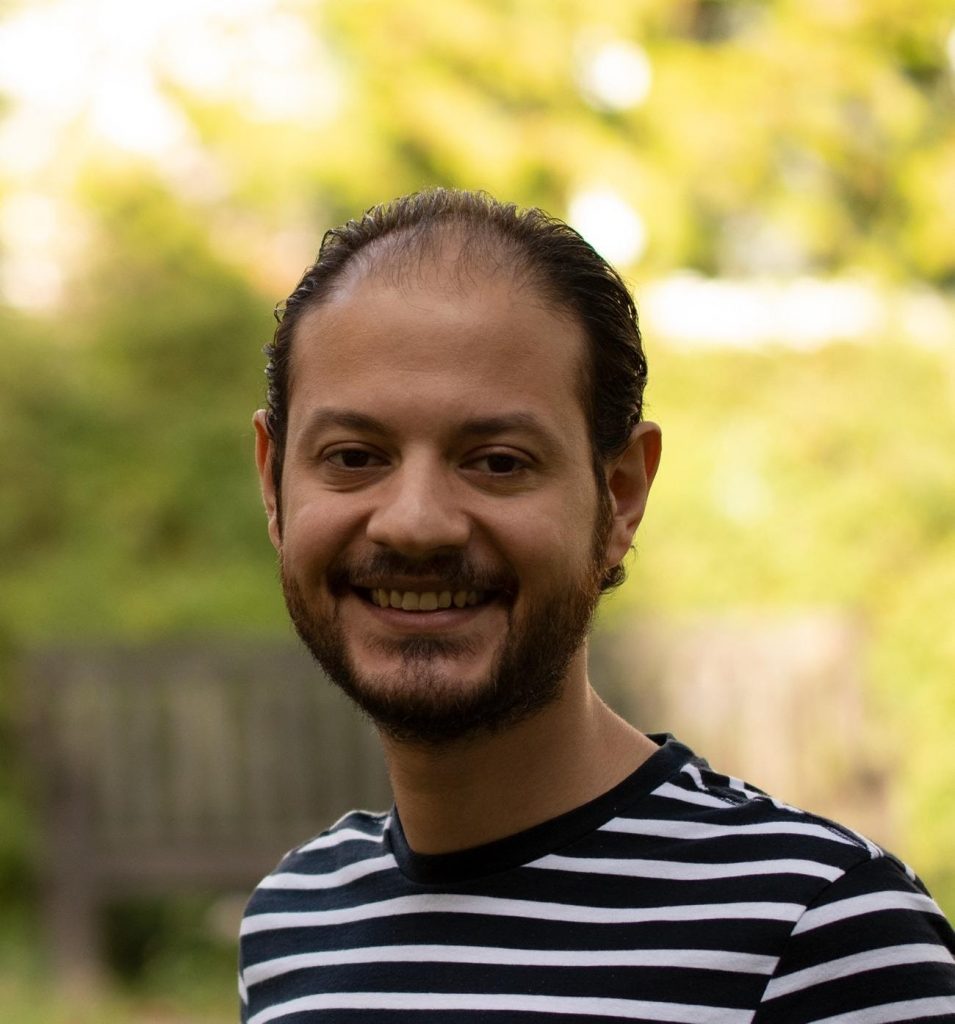 Mohab Saber
Mohab Saber is a Cultural Manager with a long commitment to the non-profit independent cultural sector in the MENA region. He is currently the Coordinator for All-Around Culture, a 4-year EU-funded interconnected grant-making regional programme. Mohab has 12 years of experience in designing and managing artistic and cultural projects focused on the promotion of freedom of expression, the empowerment of cultural operators and the implementation of performing arts production and research.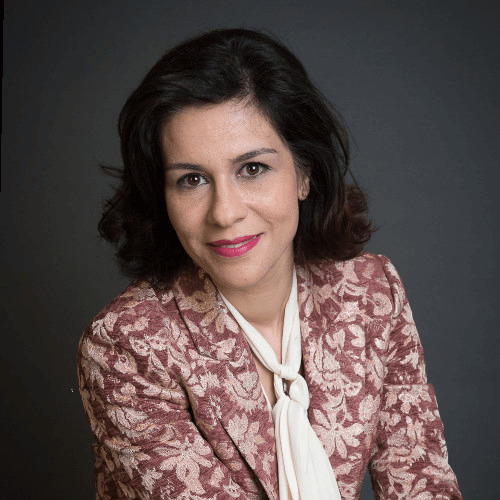 Sahar Mechri
Sahar Mechri Kharrat holds a PhD in Economics from Paris 1 Sorbonne University. She teaches microeconomics of uncertainty and macroeconomics at IHEC Carthage. She is interested in the issues of international trade and the role that governance can play in developing countries.
In addition, Sahar Mechri Kharrat is the executive director of the magazine "le Manager", a monthly business manager of the leading media group, "Promedia". She runs annual survey on employability of tunisian universities. She is mainly committed to the issue of women's empowerment and leads the Women Entrepreneuer annual Awards.