Mapping
Identifying the CCI ecosystem to understand its potential to create economic value and social impact.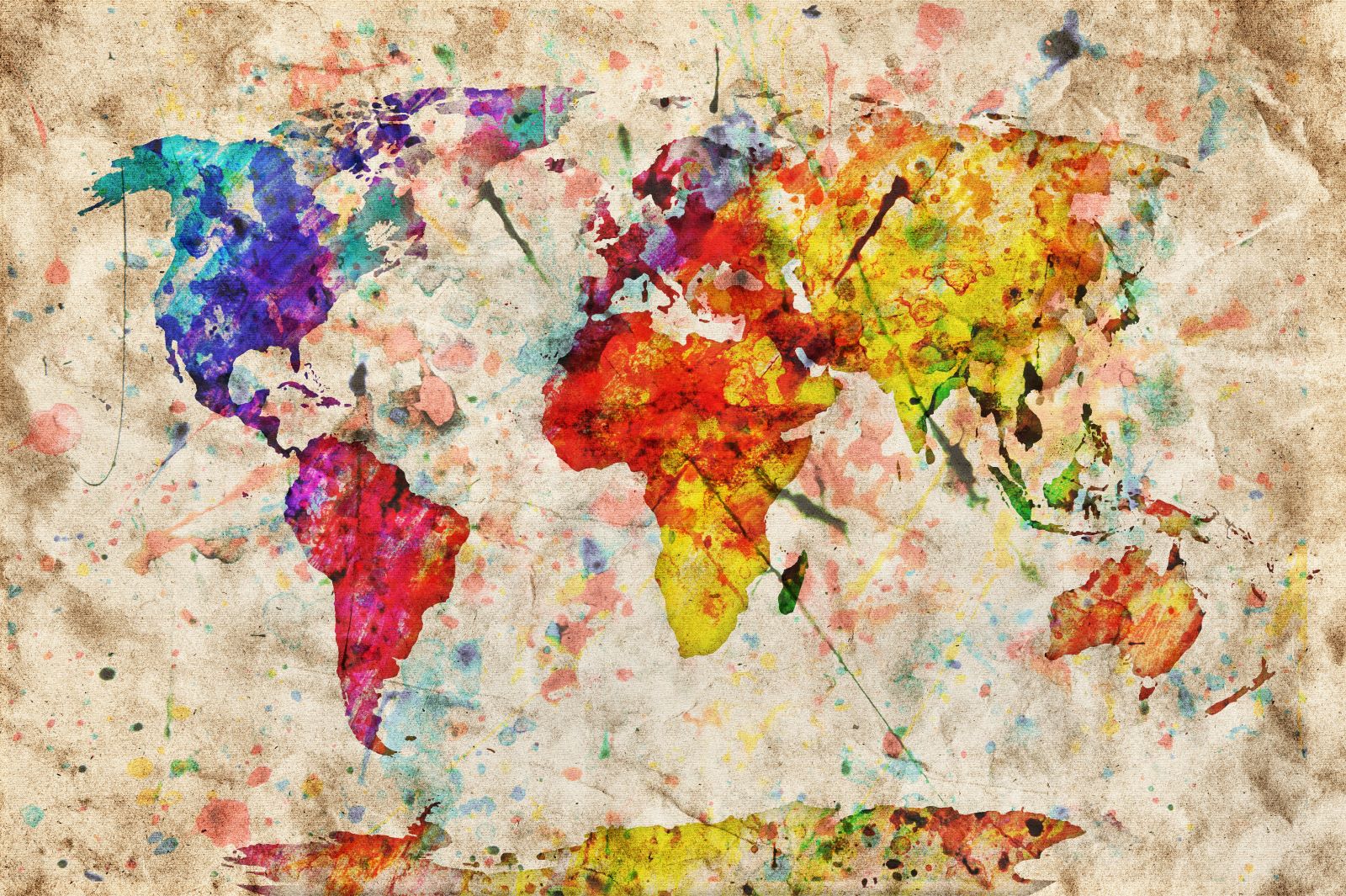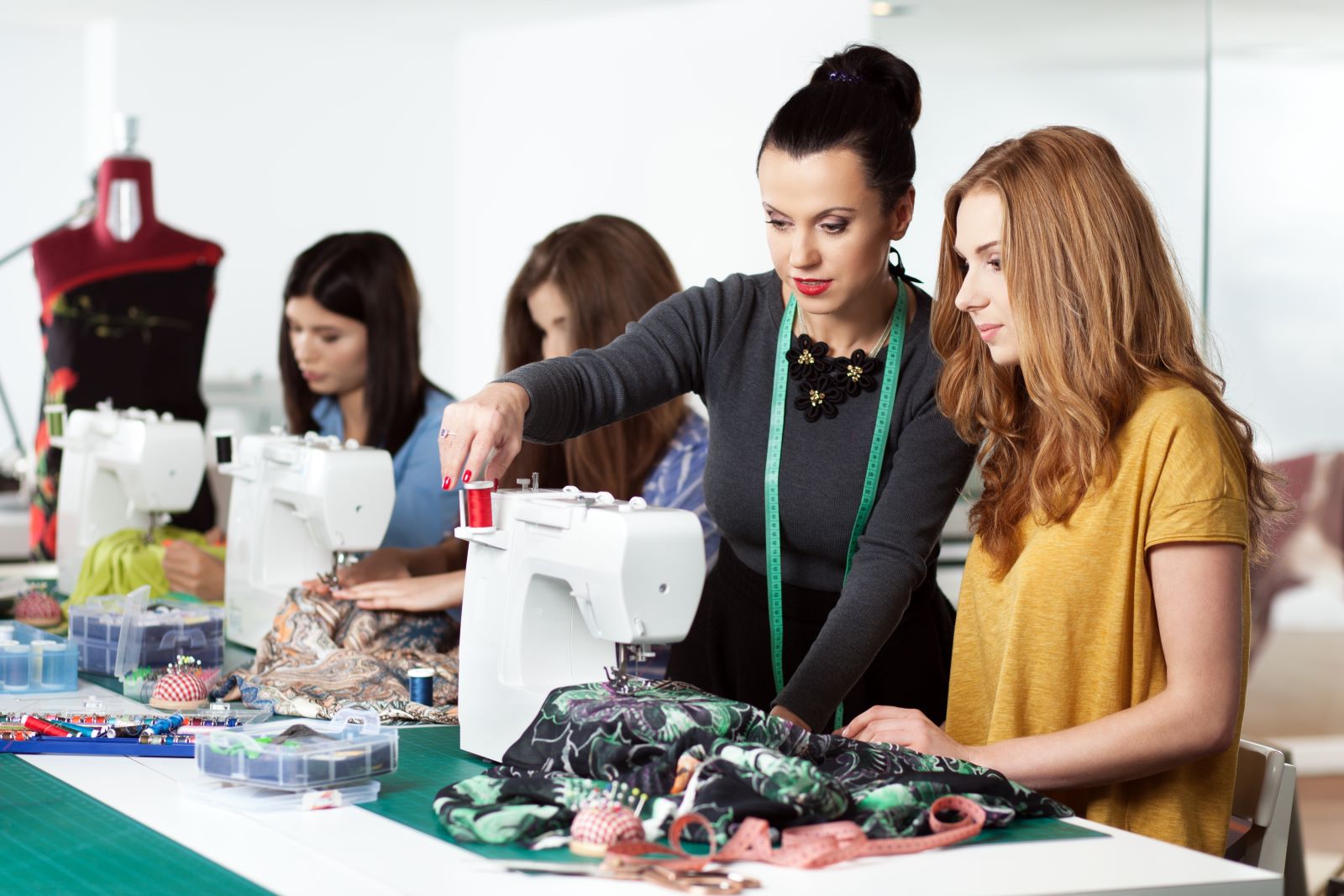 Training
Creating a Mentoring Academy in order to build capacities of (future) youth and women entrepreneurs active in CCI. 
Funding
Providing access to financial support entrepreneurs and business incubators in the CCI in the Southern Neighborhood in European Union.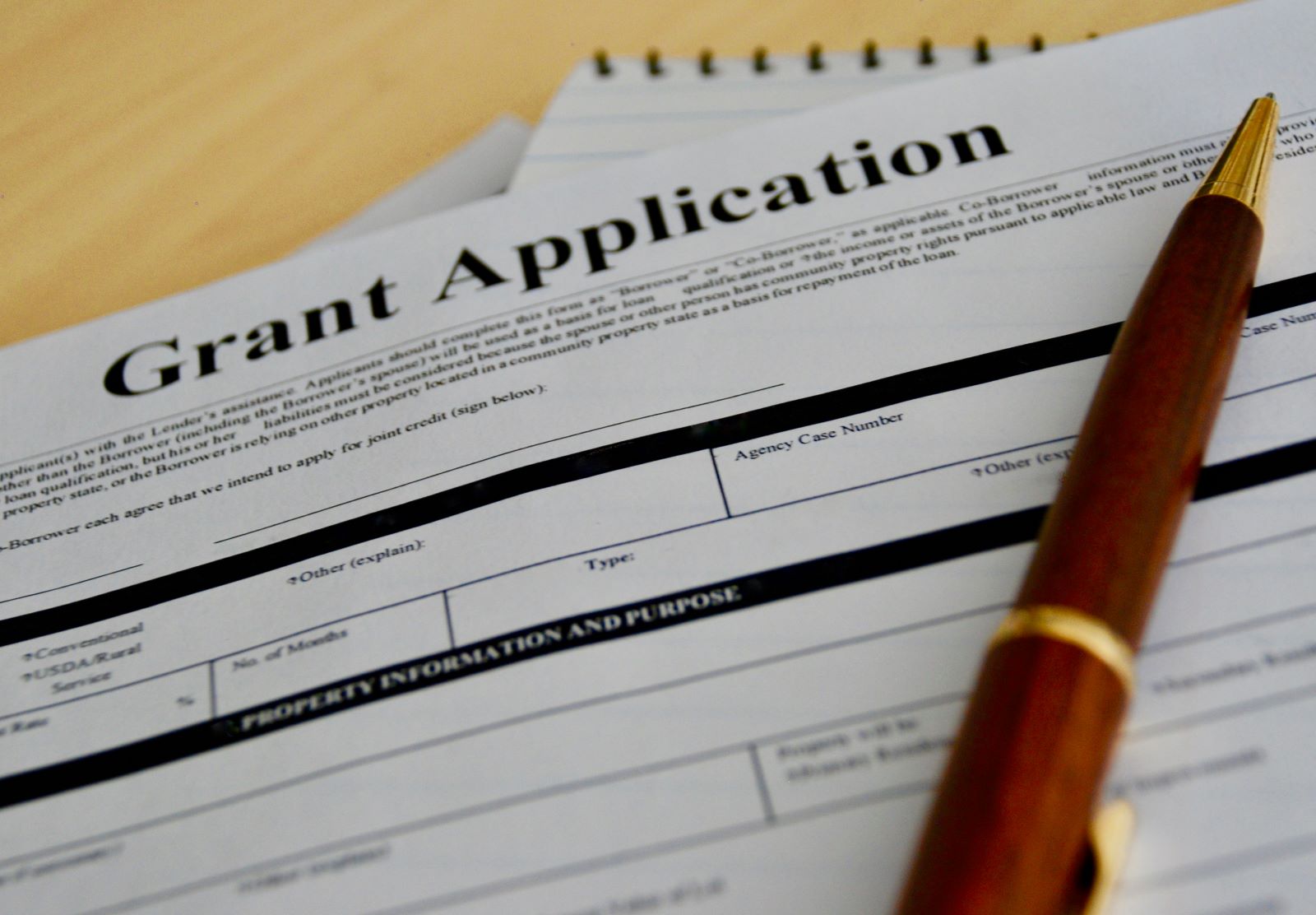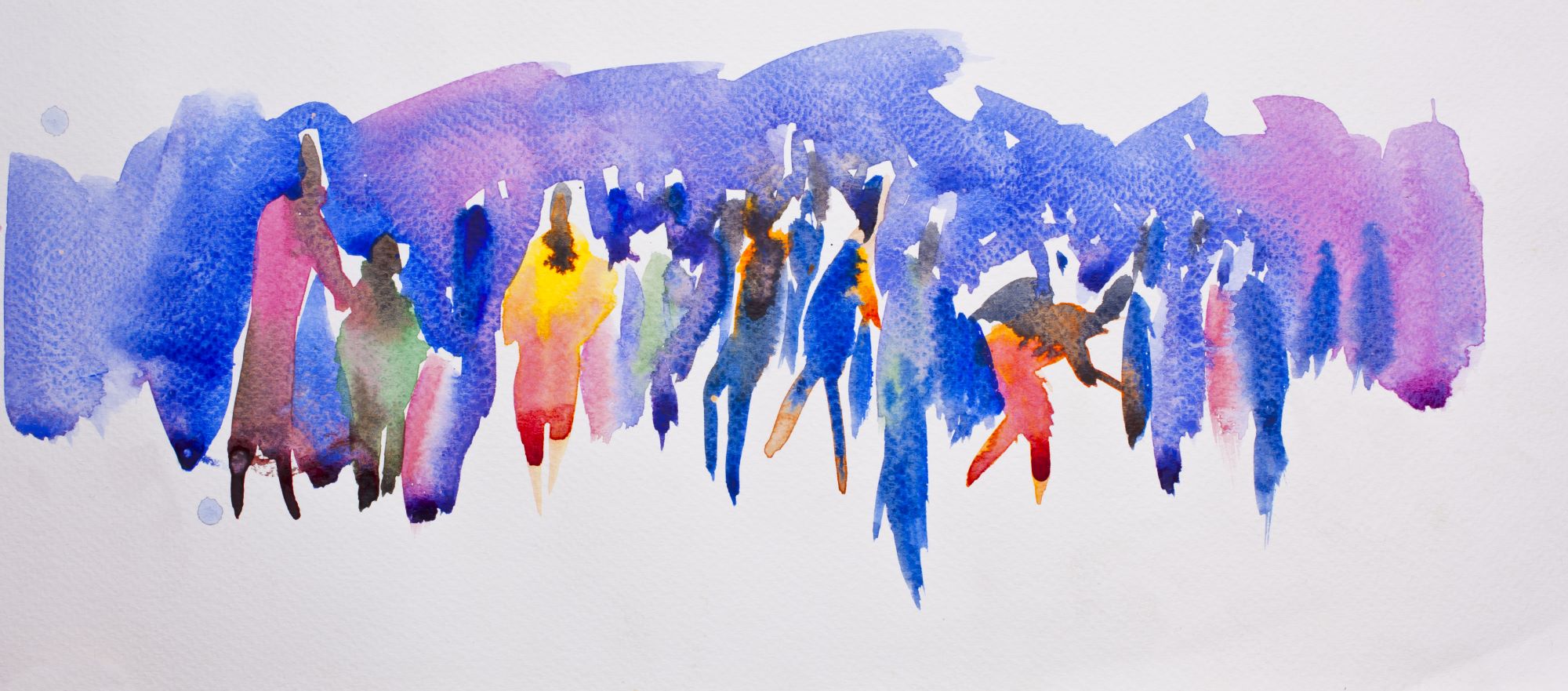 Community Building
Awareness raising on the economic value and social impact of CCI gathering key actors and initiatives such as entrepreneurs, NGOs, start-ups, MSMEs.