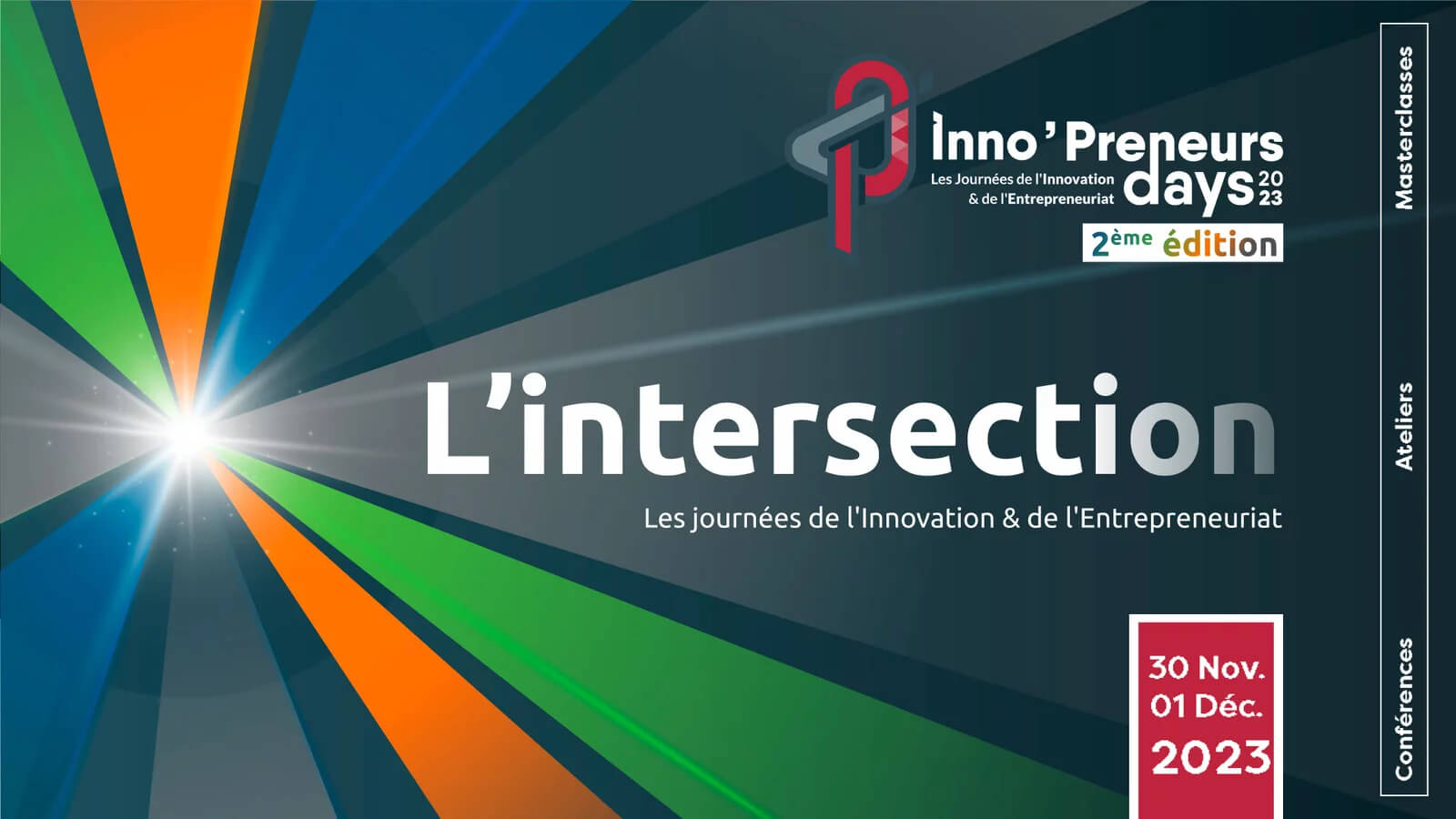 CREACT4MED at RedStart Tunisie's Inno'Preneur Days
Over the past two years, the CREACT4MED project has made significant strides in promoting creativity, fostering innovation, and generating economic opportunities. Through the project, we have successfully established a thriving network of over 500 creative actors across the Mediterranean region, catalyzed the development of innovative creative products and services and created new employment opportunities within the vibrant creative economy.
As we reflect on our achievements, we recognize the challenges that persist and the need for collaborative solutions. These challenges include limited access to financial resources for creative entrepreneurs, a lack of awareness and understanding of the potential of the creative economy among policymakers and insufficient collaboration and cooperation among various stakeholders within the creative economy.
To tackle these challenges, RedStart Tunisia, as implementing partner of CREACT4MED, will convene a gathering of project partners and incubators in Tunis (November 30th and December 1st , 2023). This gathering aims to facilitate discussions on achievements and challenges faced by the incubators part of the CREACT4MED subgrant programme, and how they have been addressed within CREACT4MED and beyond. It will serve as a launchpad for meaningful dialogues, the cultivation of partnerships, and the formulation of strategies to promote and advance the creative economy in the Mediterranean region.
This event will be an integral part of the RedStart Tunisie Annual Conference (IPDAYS, InnoPreneurs Days 2023), bringing together all stakeholders, beneficiaries, and experts. It will provide each participant with an opportunity to network, share experiences, and enhance peer-to-peer learning. Best practices will be identified, project challenges addressed, and recommendations for project sustainability offered, opening up new avenues for the cultural and creative industries to intersect with various program sectors.
Contact: contact@redstart.tn