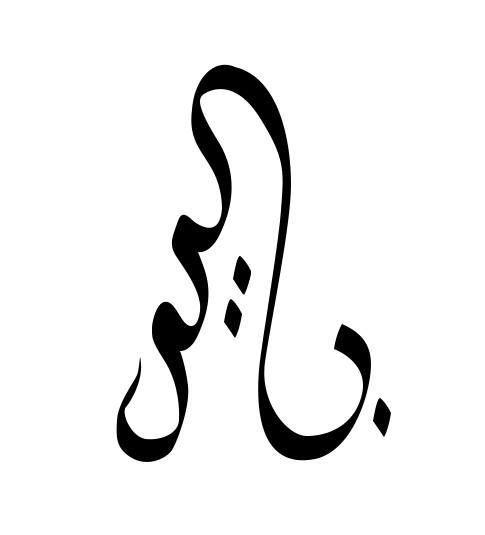 Cré Artisant
CRÉ ARTISANAT currently offers a range of handmade leather goods and accessories under the brand name BillYadi – بِاليدِ that meet both professional and everyday uses. The company also handles custom orders from individuals or companies.
The products elaborated at CRÉ ARTISANAT have an aesthetic, creative and singular purpose and are different from a standardized mass production market.
CRÉ ARTISANAT also offers adapted training programs for young and apprentice leatherworkers and works on the development of a professional network of specialized craftsmen/women in the different regions of Morocco.