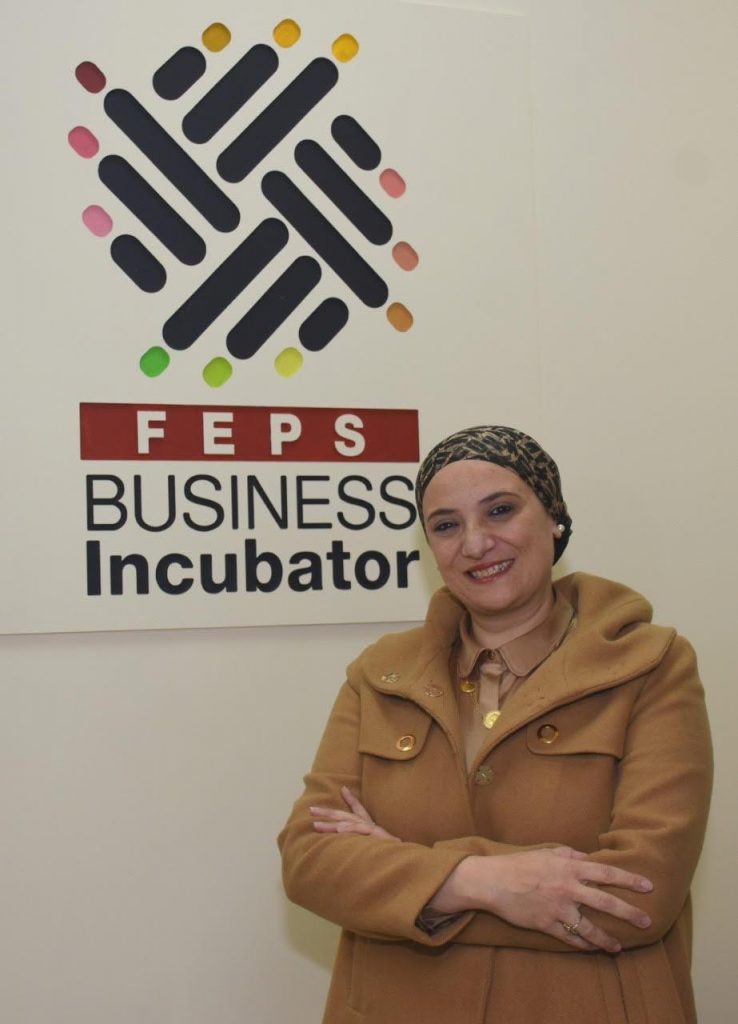 Dr. Heba Medhat Zaki
Egypt
Field Expertise: Entrepreneurship & Economics
Dr. Zaki earned her Ph.D. in Knowledge Economy and Innovation in 2012, from Cairo University. She also holds a B.SC and M.Sc. in Economics. She is the founder and executive director of FEPS Business Incubator, which is the first business incubator in governmental universities. She also served as Advisory Board Member of the MSME Agency, Ministry of Trade.
Dr. Zaki is a certified educator and trainer in entrepreneurship and covers specialised topics including incubator management and technology commercialisation.
Dr. Zaki has published several research papers on entrepreneurship, microfinance and digitalization for startups.