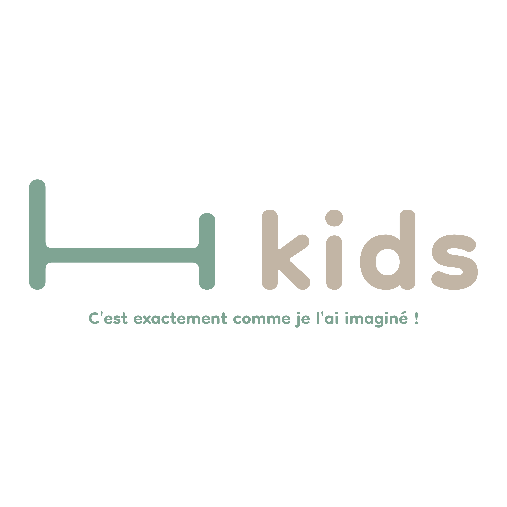 HKids
Marrakech, Morocco
Field Expertise:
HKids is a company specialized in the manufacture of personalized children's furniture that is scalable and employs innovative solutions. At H KIDS they work on 4 values:

1- Emotional: beautiful and comfortable furniture inspired by Moroccan design and culture.

2- Innovation: innovative design solutions.

3- Security: safe furniture.

4- Social: services for families or associations that are in need, and exceptional prices for families with more than 3 children.