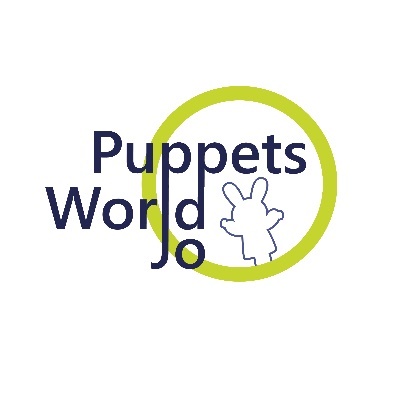 Puppets World for Development of Children
Amma, Jordan
Field Expertise:
Puppets World is the first and only company in Jordan that aims to educate children and raise their awareness of social, behavioral, emotional, and cultural issues through the interactive mobile puppet theater.
Being mobile, the theater reaches remote communities and targets locals, refugees, and disabled children from 4 to 12 years of age, regardless of their regional background.
The plays are performed by International certified puppeteers in a fun and enjoyable way using puppets with different shapes and colors. They are translated into sign language too.
Puppets World theater received many global awards including the Austrian Intercultural Achievement Award 2022.