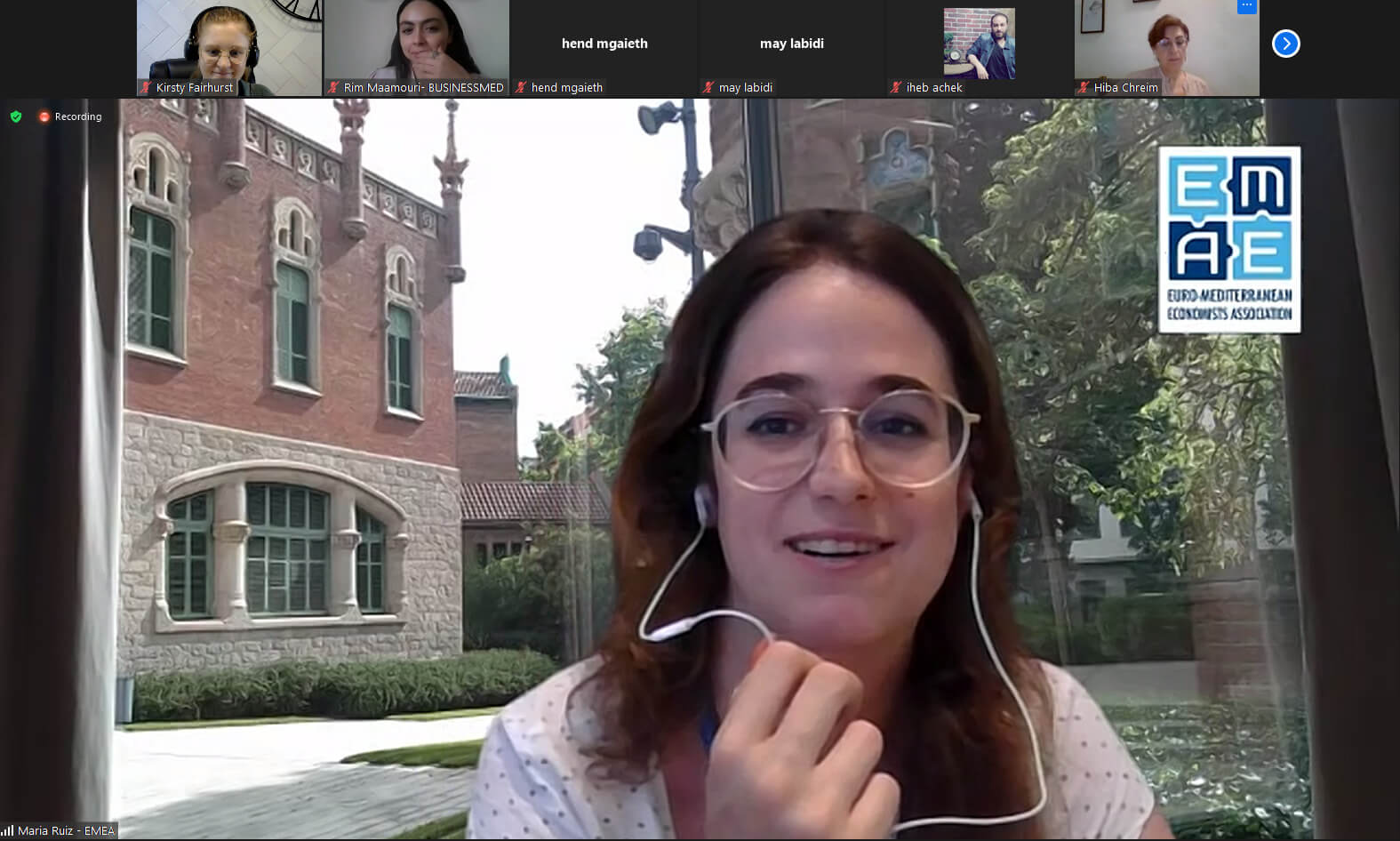 Posted on July 1, 2023
On the 26th June 2023, the CREACT4MED project held its first Mainstreaming Seminar titled Towards a Sustainable Creative and Cultural Mediterranean Industry: the Implication of the Private Sector for a Sustainable CCI.
This event marked the beginning of a series of three regional events that will address significant topics related to CCI, including sustainability, financial resilience, internationalization, and intellectual property rights.
Throughout these events, expert recommendations, best practices, and insights from entrepreneurs, along with input from various stakeholders in the private and public sectors, will be taken into account. The objective is to establish a robust framework for crafting, supporting, and executing initiatives and programs that enhance the resilience of the CCI. The approach involves formulating a policy document that encompasses a concise, and effective roadmap, garnering endorsement from a range of stakeholders, with a particular emphasis on private sector involvement. Noteworthy areas of focus include empowering the private sector as a driving force for CCI growth and establishing a diverse, well-organized network to bolster a flourishing CCI.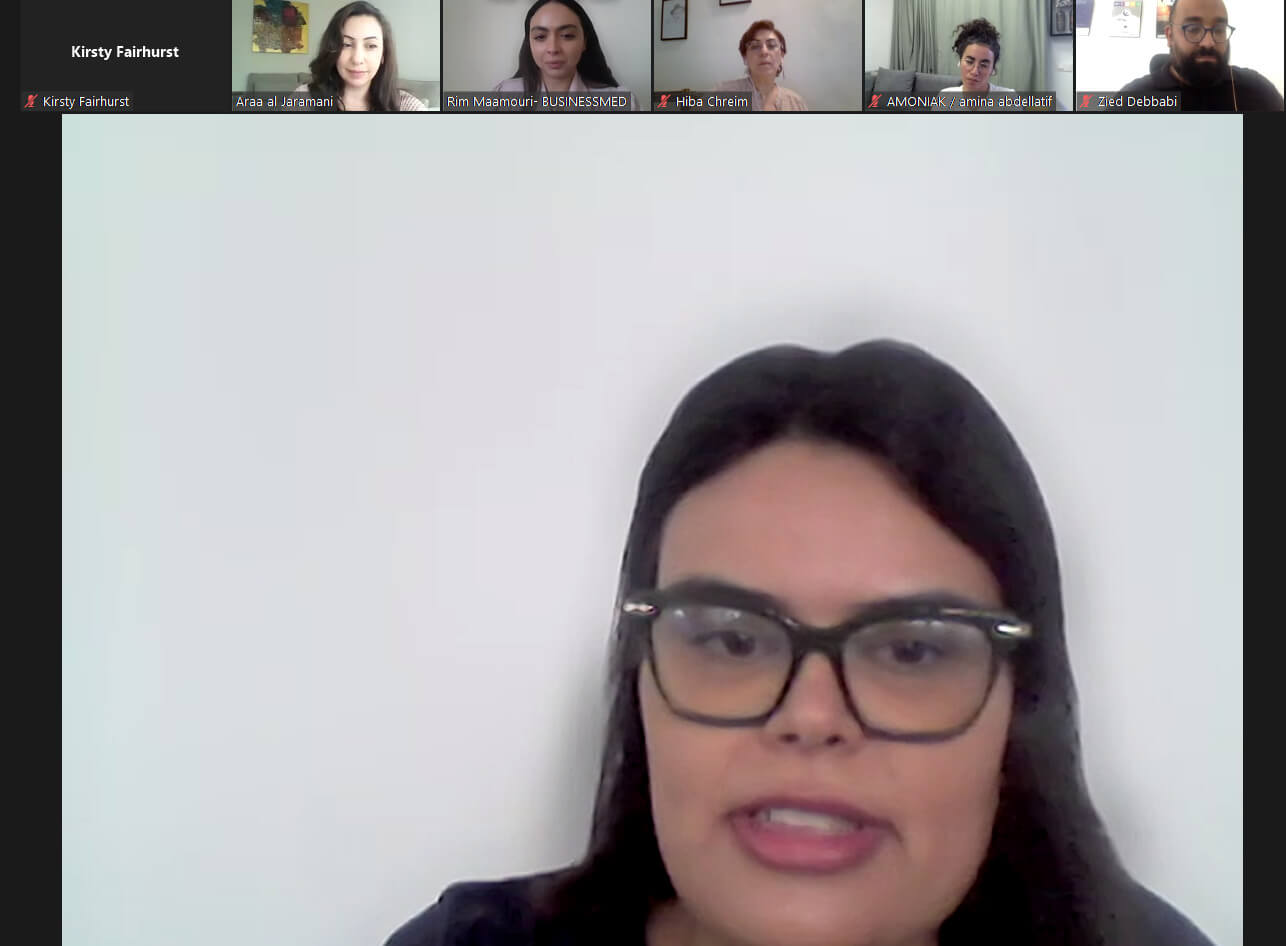 In this first seminar, opened by Project Coordinator, Maria Ruiz de Cossio, covered three key sectors in the frame of sustainability in the cultural and creative industries:
Art and Culture, moderated by Dr. Araa Al Jaramani, an expert in the Art and Culture sectors within the Arab region.
Media, facilitated by Mr. Baker Mohamed Abd Al-Haq, an expert in the field of Media and Communication sciences and,
Design, guided by Mrs. Amina Abdellatif, a regional expert in the Design sector
From the discussions, the participants, entrepreneurs and creatives from the Mediterranean, proposed 7 policy recommendations:
Promote In-Depth Analysis of Demand Theory within the CCIs
Foster Economic Viability of Cultural Production
Harnessing Technological Advancements and Knowledge Evolution in CCIs
Infusing Sustainability into Educational Curricula for the CCIs
Fostering Partnerships with Associative Activities and NGOs in the CCIs
Advancing Economic Clusters in the CCIs
Promote Environmental Sustainability
With over 70 participants from 6 countries, the event brought together over 8 different sectors and myriad perspectives to collaborate on how to improve the resilience and sustainability of the cultural and creative industries in the Southern Mediterranean.
There are two more mainstreaming events to come, stay tuned for details and your chance to participate!
The mainstreaming seminar was led by project partner BUSINESSMED. CREACT4MED is coordinated by the Euro-Mediterranean Economists Association